If Christmas is your thing, as well as not putting too much stuff in the bin - this blog is for you.
1: Shop consciously
By putting in a bit of thought before you buy, you can reduce your waste and save money.  
Ask yourself if you really need this purchase - will it actually be used? 

Check Trademe first and buy second-hand if possible. 

Can you buy it locally?

Can you choose to buy from a company that is doing good? Or is there an alternative company with less packaging you can buy from?
2: Decorations to be treasured 
If time is short (it is Christmas) and the creative juices are not flowing, go 'less is more' and choose decorations that will last and be treasured for years to come. Honeywrap Founder Tara still has a Santa candle from when she was a child (some time ago ;) and it's still being pulled from the Christmas box each year! 
Or get creative with your decorations. Pinterest has a million different ideas that will keep you or the kids busy. 
Here's one of our favourite home made decorations.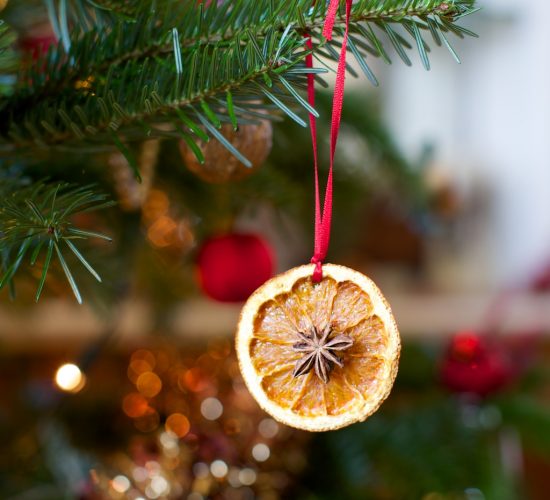 One creative customer used our paper we wrap website orders in, as a Christmas decoration!
3: Gift experiences and time, or karma
We all try to get thoughtful gifts that people will love but this is not always easy. Consider gifting an experience or a voucher for time to spend together. Planning an outing such as a picnic or 'mystery activity' with someone is also a great way to show you care about spending time with them.
Or Gift To A Charity:
There are loads of different charities that all offer cool ideas for Christmas, from giving a goat to the gift of sight.
Have a look at this awesome foundation here.
4: Low waste Christmas food 
Planning your festive feast can save on money and waste. 
Coordinate with family to try and make just enough, not too much. Make sure to use any leftovers and if you have too much, freeze the excess.

Buy your ingredients from bulk stores and bring your own containers to avoid packaging. 

Hit up your local farmers market before Christmas and suss all your grocery needs.  Fresher food reduces food miles and supports your local community! 
5: Go homemade
Make your own wrapping paper: use the kids artwork, recycle old wrapping paper or use fabric.

Tie your gifts with ribbon, string or fabric strips to avoid overuse of sellotape. Add in a sprig of rosemary or leaves to brighten up your present.
Make a gift: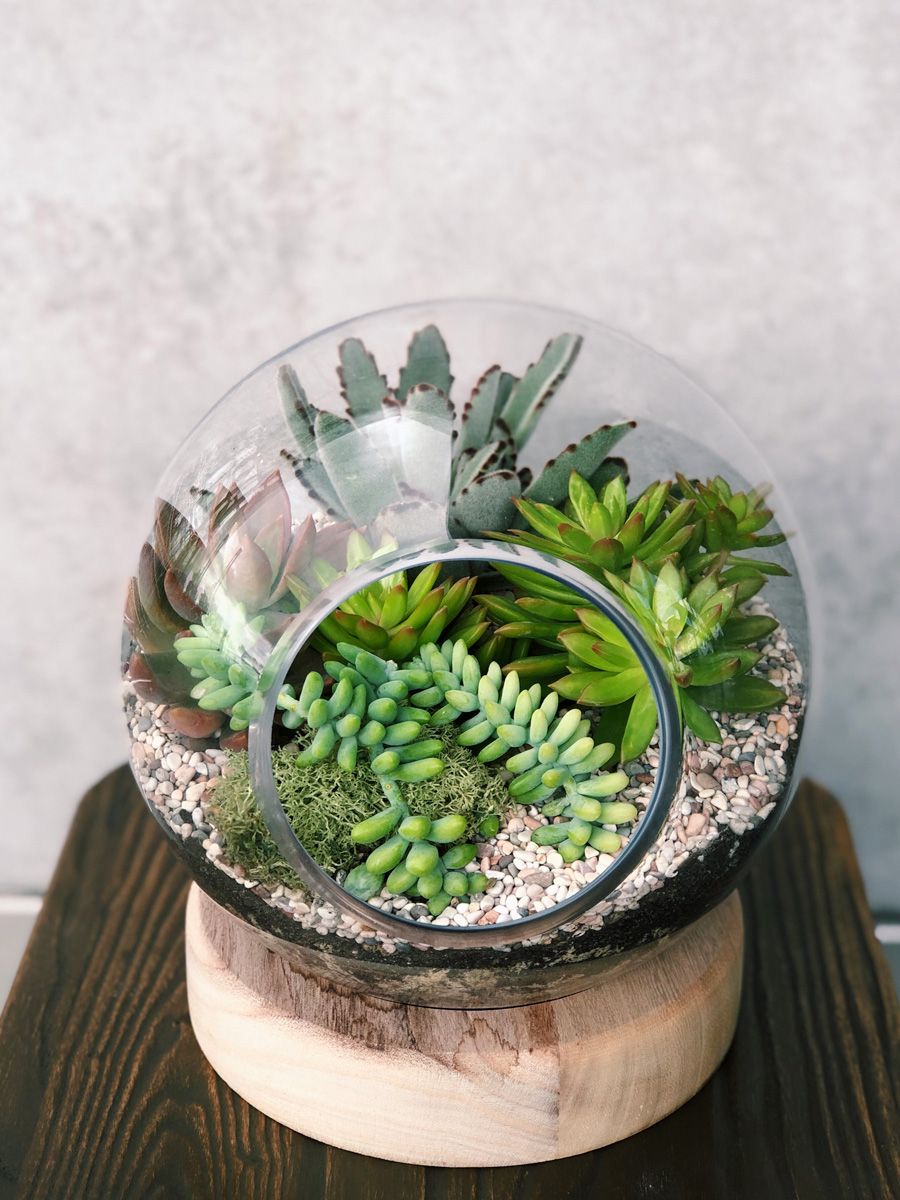 6: Gift with purpose
Choose gifts that are functional, ethical or do good. There are loads of cool companies out there doing great things. The Paper Rain Project supports local environmental charities with their artwork and also was our awesome artist for our Bird of the Year Charity-Collab Honeywrap.
Our organic, natural beeswax wraps are a pretty fabulous eco-gift, if we do say so ourselves! Our Bird of The Year wrap features endangered native NZ birds and $1 from each wrap goes to Forest and Bird.
Perfect for any animal lover!